"The Best Journal by a Dam Site!"
VOL 5 NO. 49 DECEMBER 17, 2009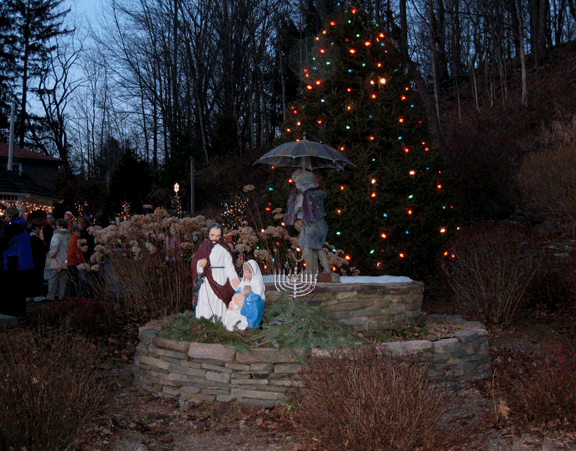 2009 Winter Wonderland at Bi-Centennial Park Photo Album
Late News!! Wednesday Morning Townsman Ladies Enjoy Daniel Pierce Library Building Project Tour and Brunch, followed by a Christmas Party at the Blue Hill Lodge in Claryville - Click Here for pictures and details
HEADLINE NEWS
ON THE FRONT BURNER - BARBARA SLATER
OBITUARIES
ANNOUNCEMENTS
DAYS OF YORE - MARTHA AHRENS
HERE AND THERE - POLLY HILL
NEVERSINK NEWS - HULDA VERNOOY
NATURE COLUMN - PEGGY DE WIRE
PAGE 11 - FUN PAGE (NOT AVAILABLE ON LINE)
PAGE 15 - LOCAL CALENDAR OF EVENTS
PAGE 16 - CLASSIFIEDS
LINK TO TRI-VALLEY SCHOOL WEBSITE - http://tvcs.k12.ny.us
VISIT THE Tri-Valley Alumni Site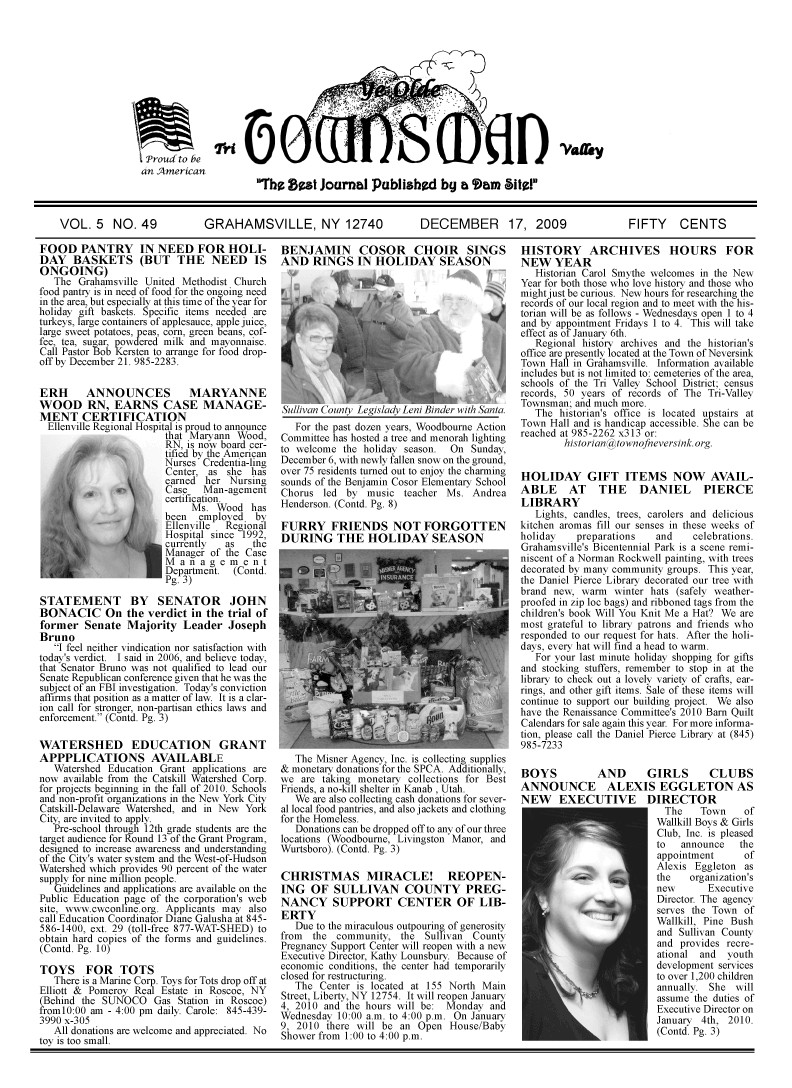 PAGE 2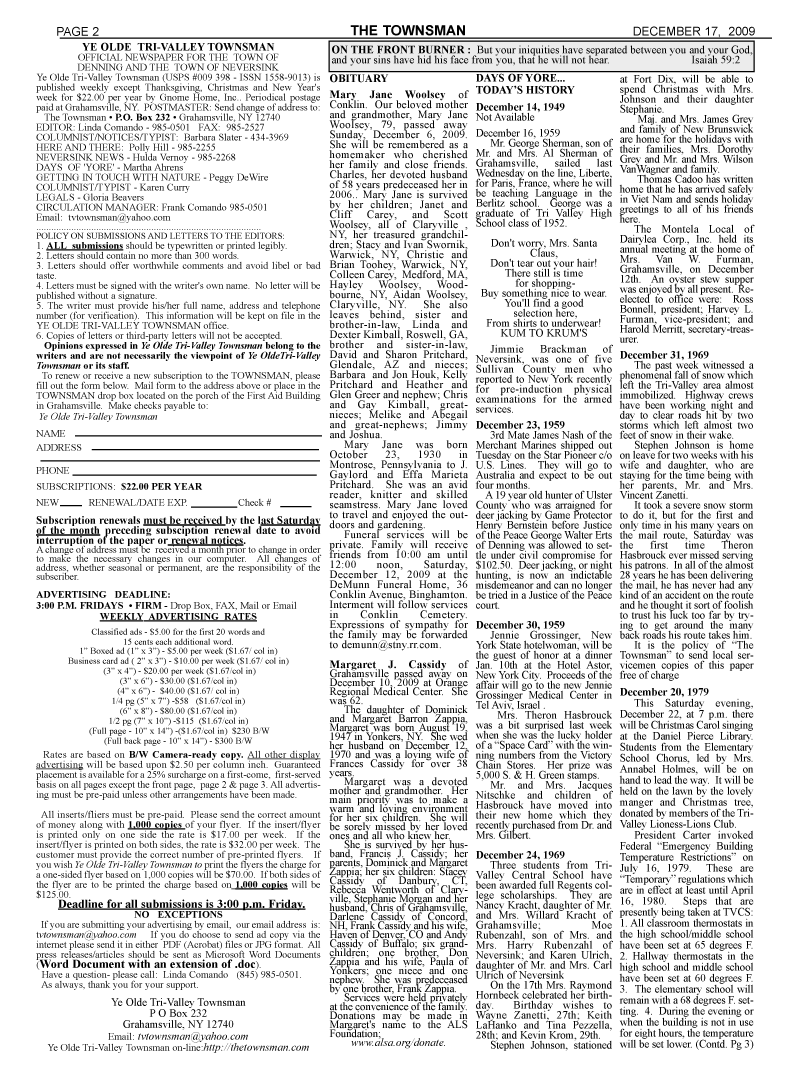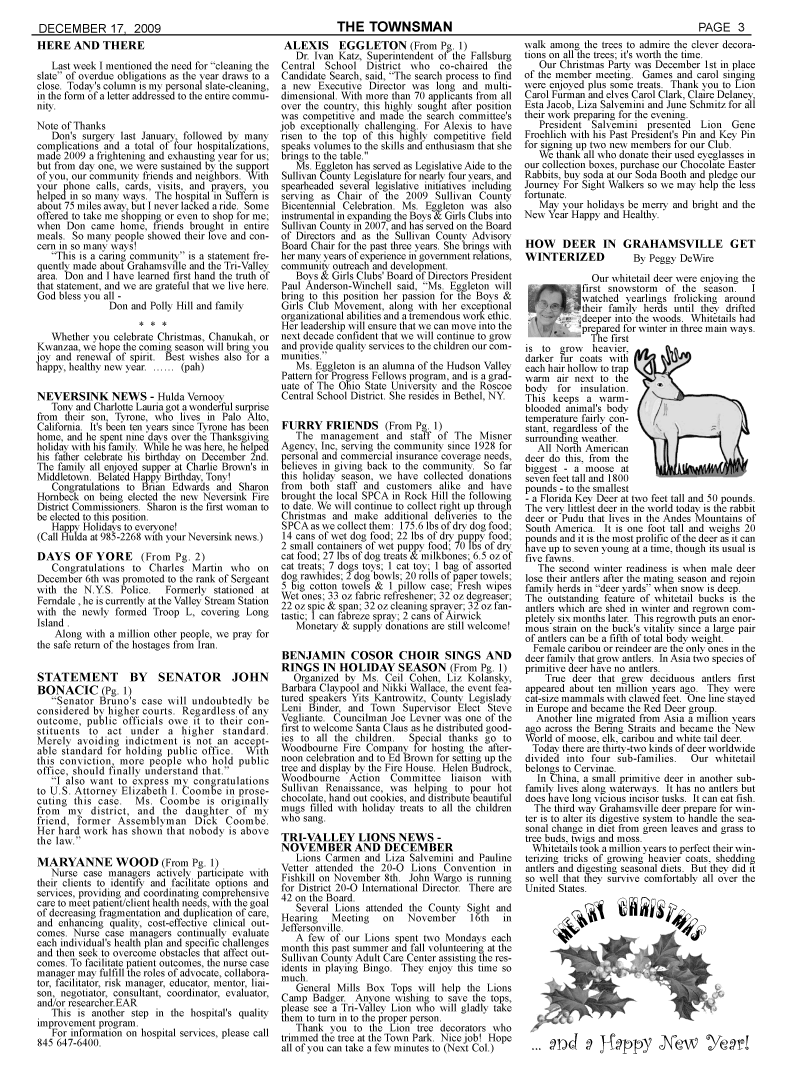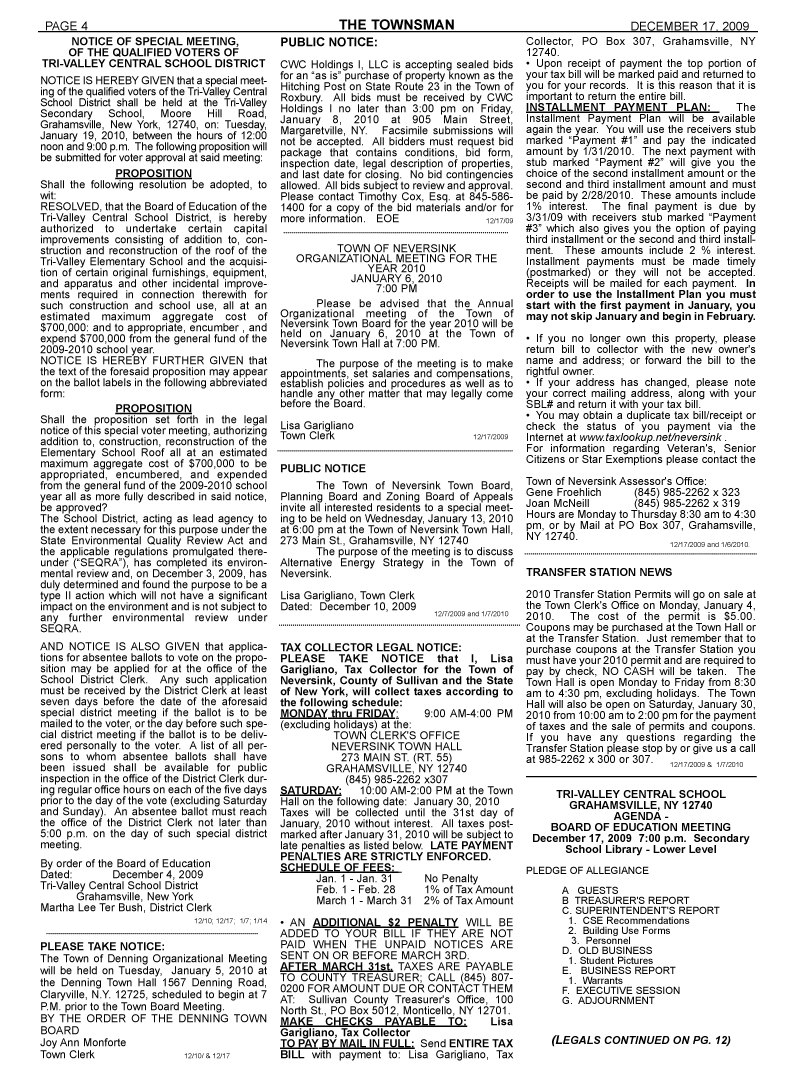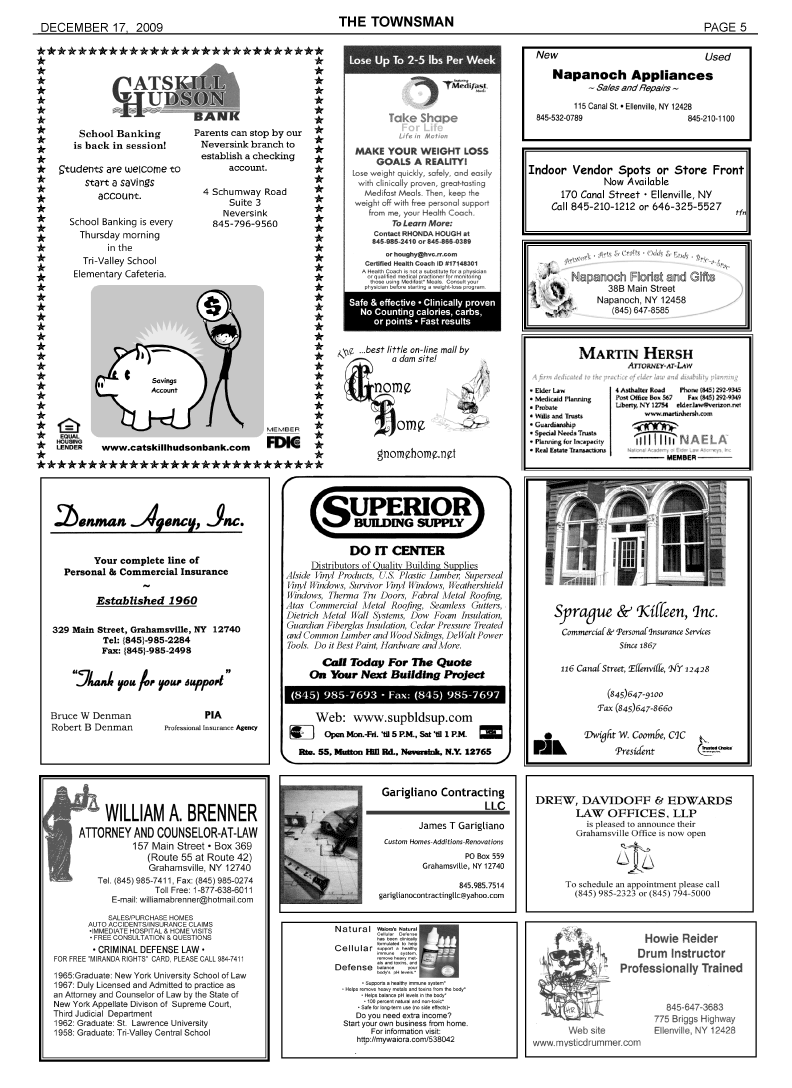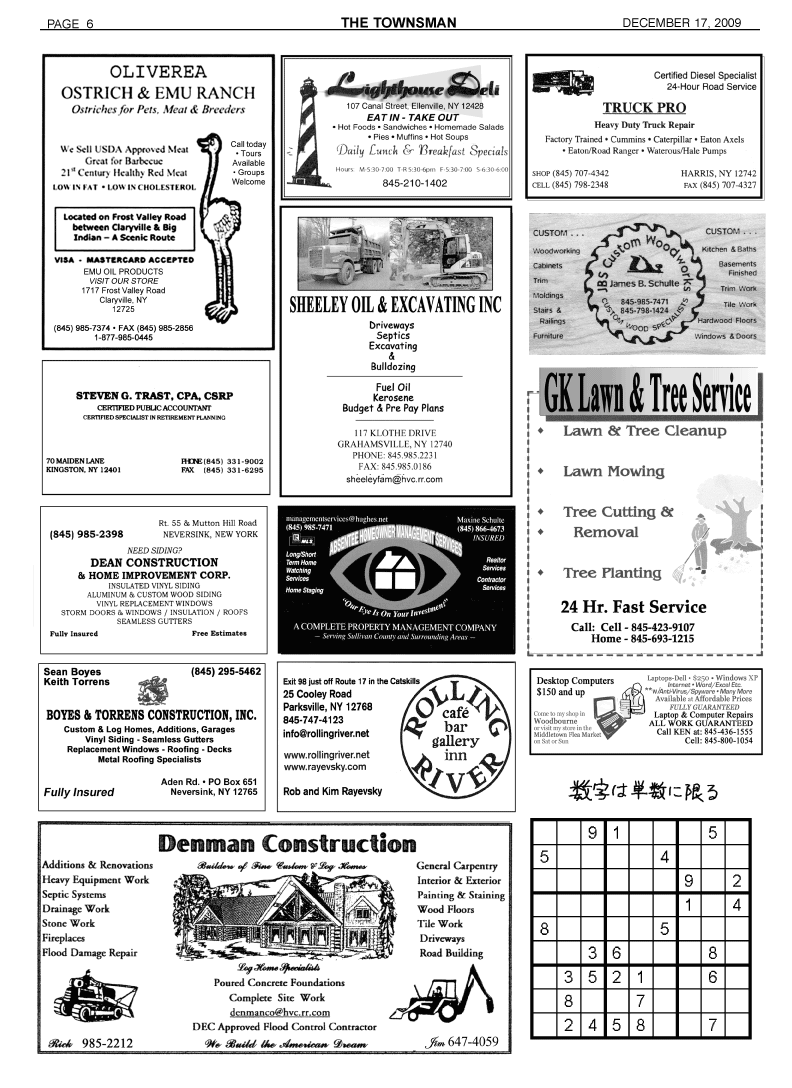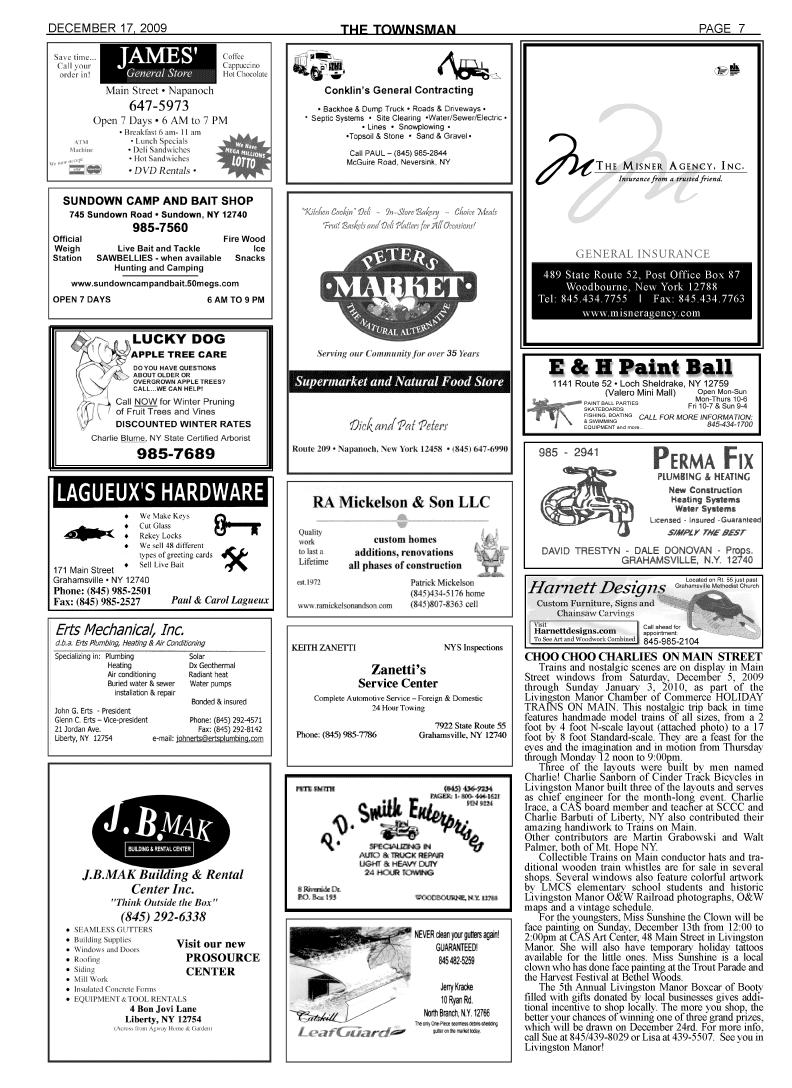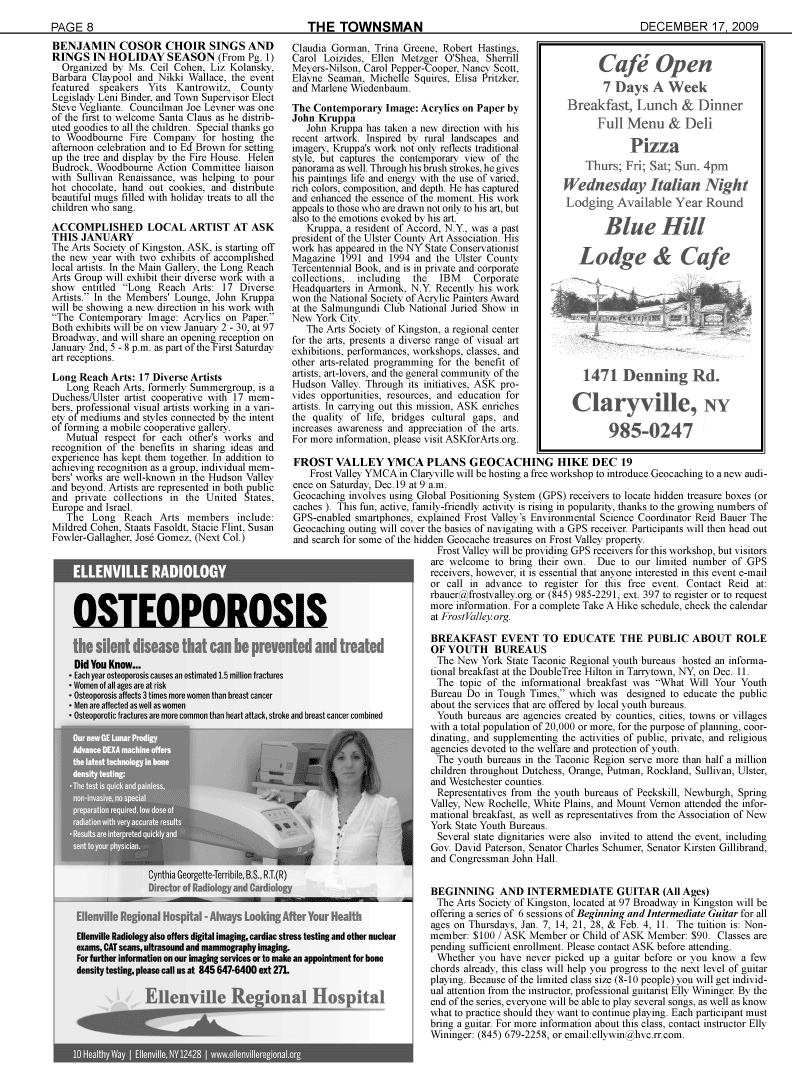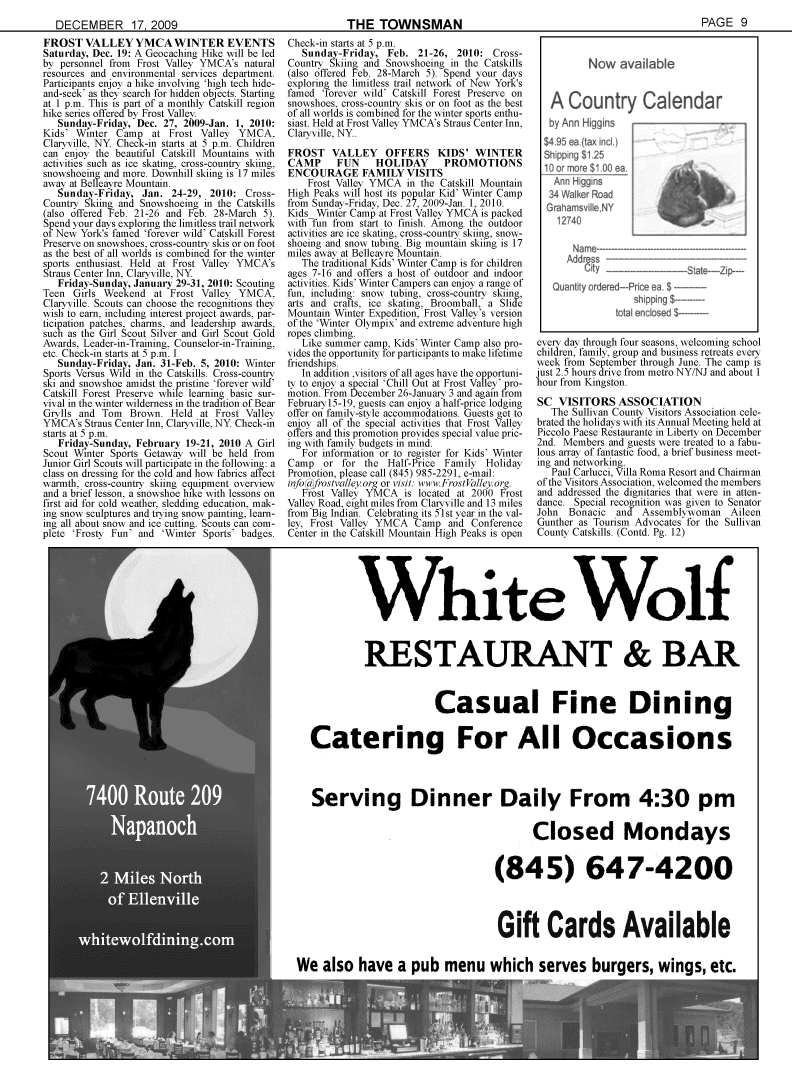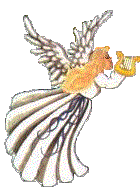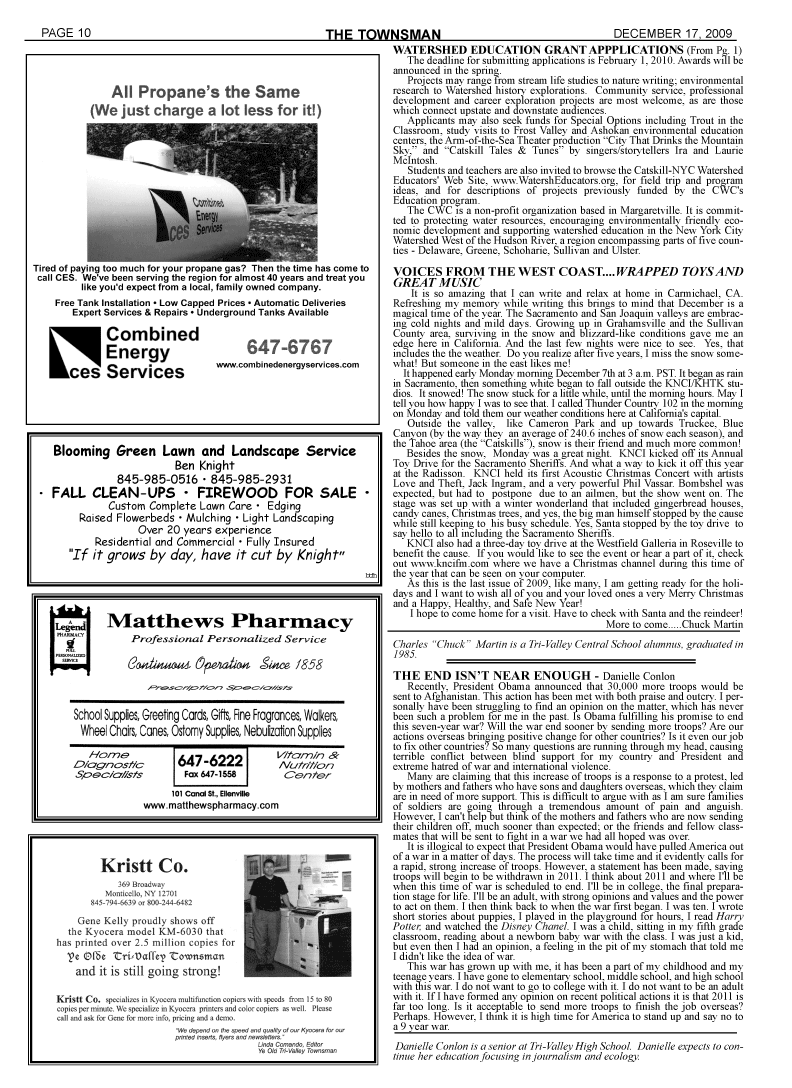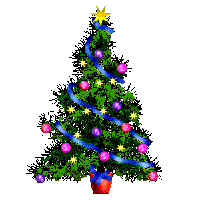 PAGE 11 - YE OLD TRI-VALLEY FUN PAGE - AVAILABLE ONLY IN OURWEEKLY HARD COPY EDITIONS -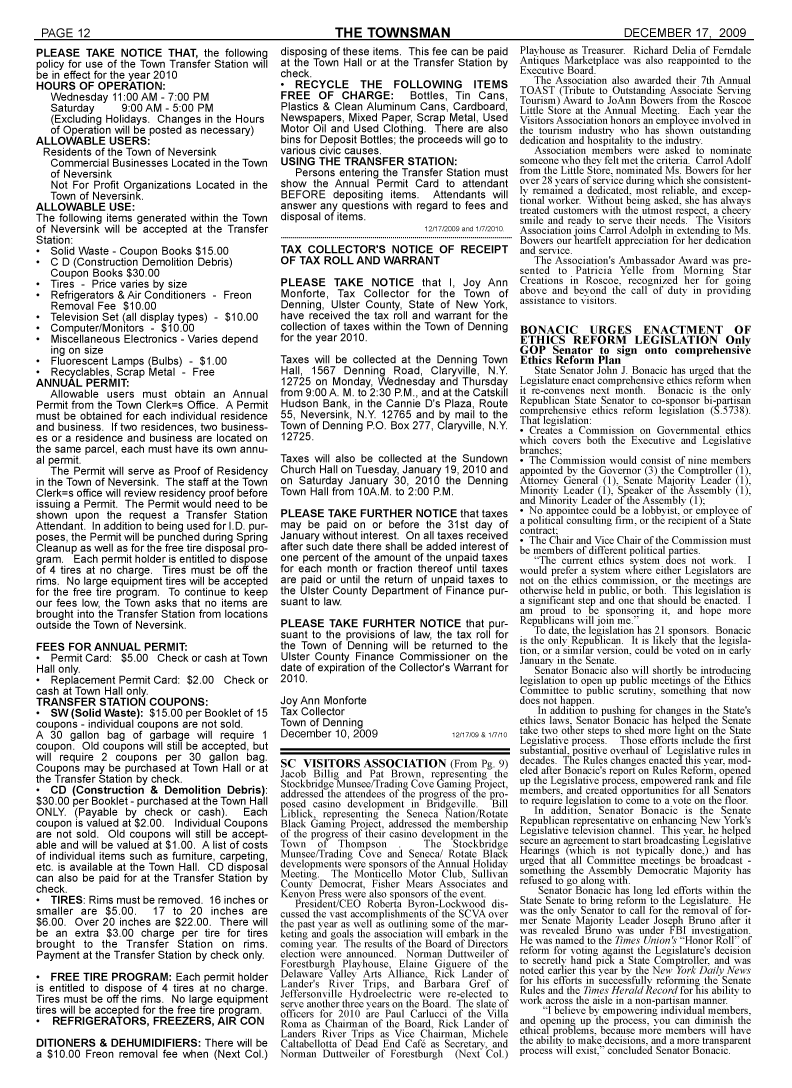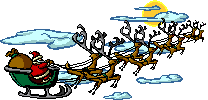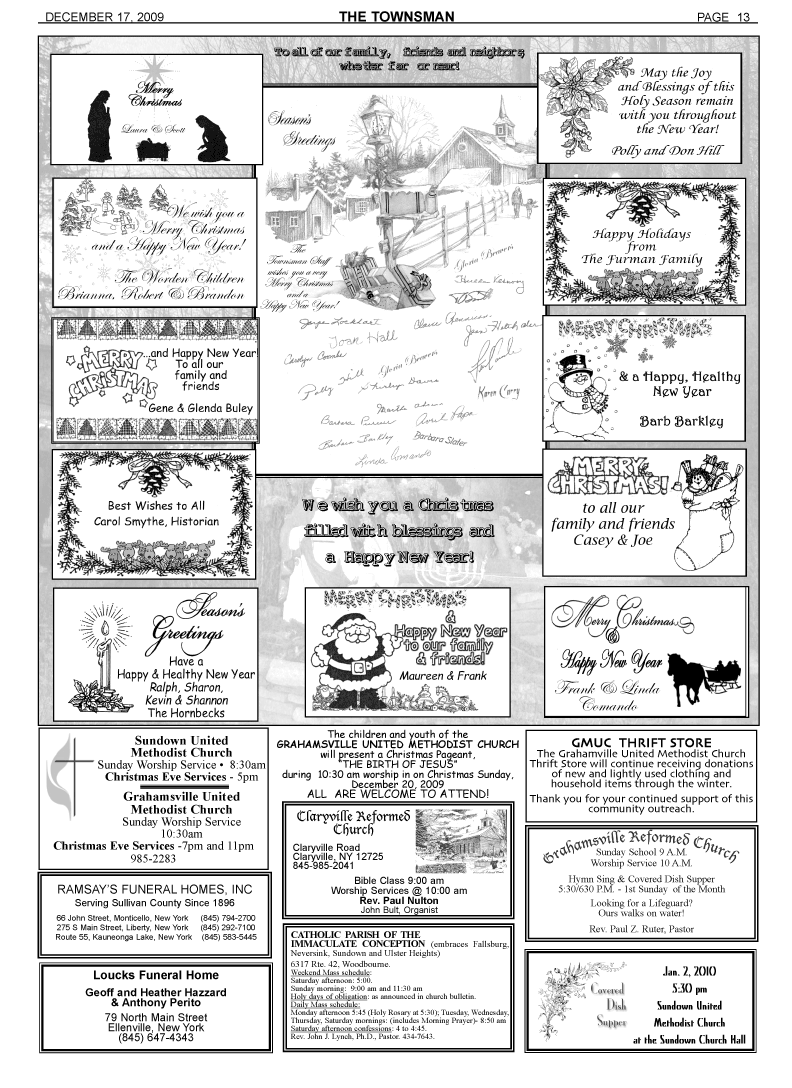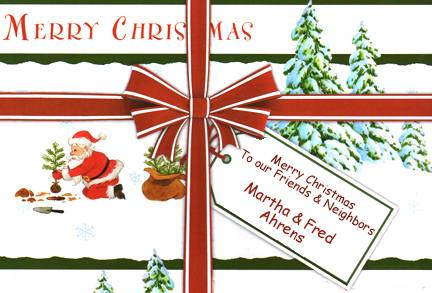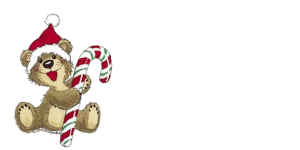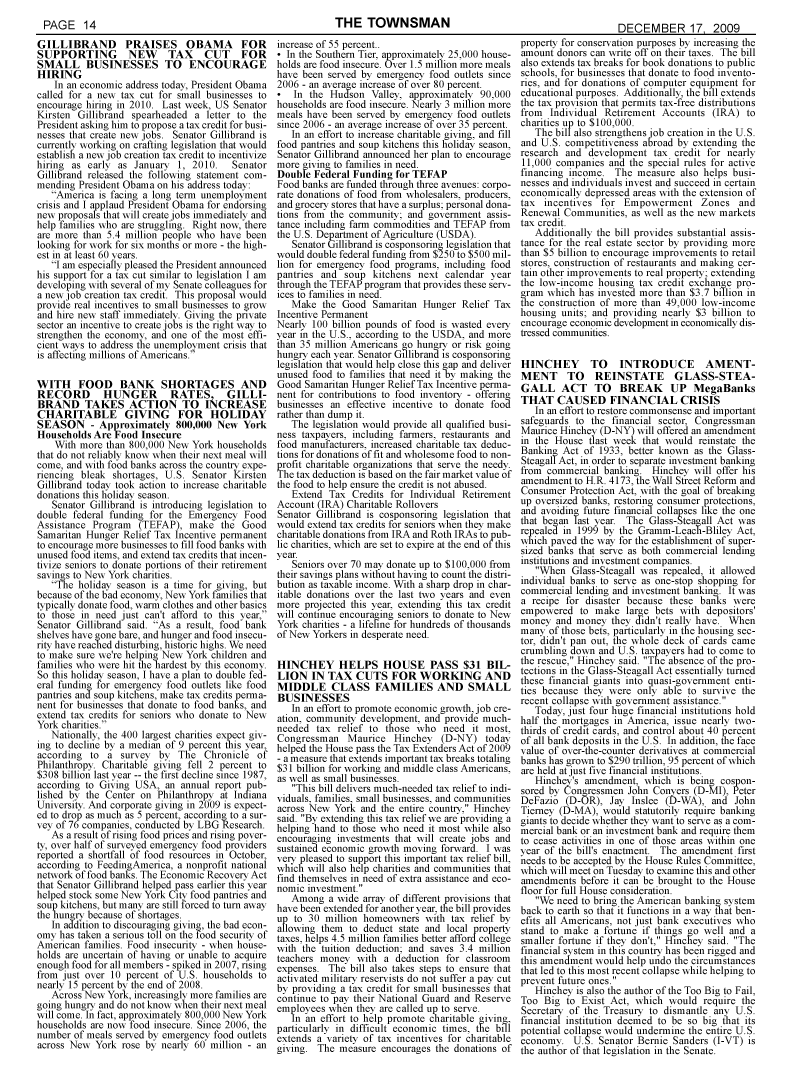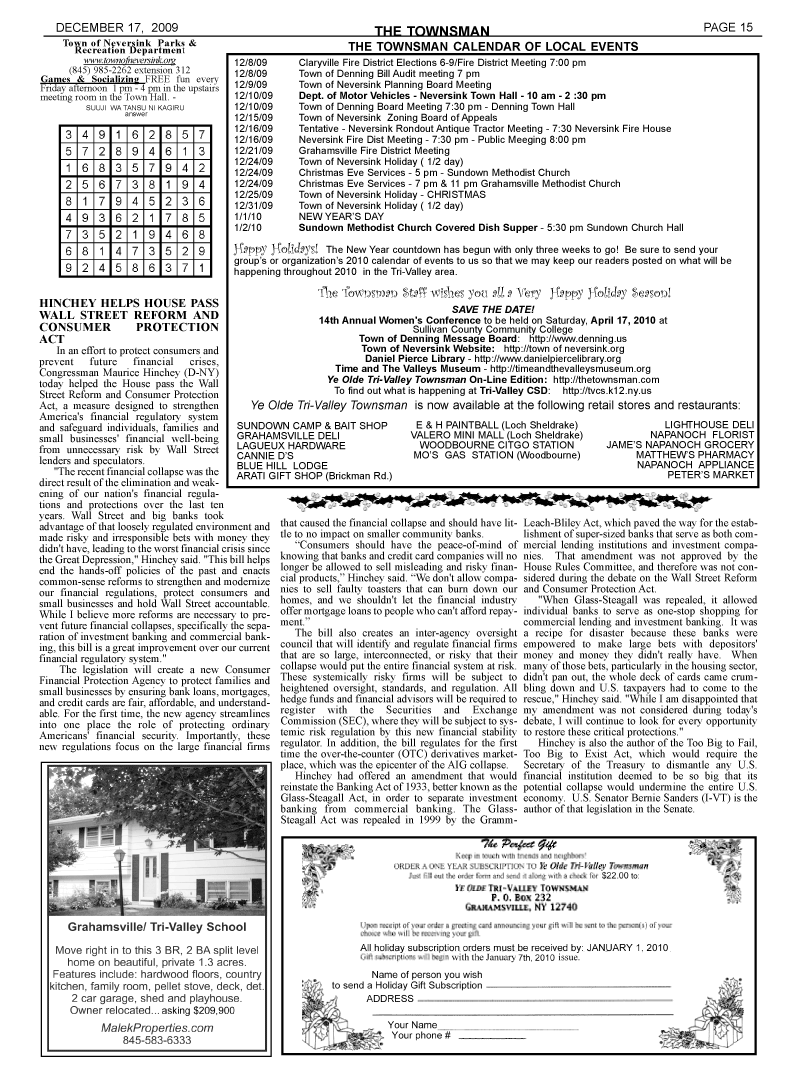 Do you need extra income? - CLICK HERE TO SEE WAIORA'S HEALTH PRODUCTS AND THE OPPORTUNITIES FOR EXTRA INCOME THAT WAIORA HAS TO OFFER YOU!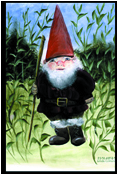 Visit The Time and the Valleys Museum Website
http://timeandthevalleysmuseum.org
The Time and the Valleys Museum has copies of every Townsman printed since its beginning. Copies are kept in loose-leaf binders and are classified by year. Contact Carol Smythe, Town Historion for more information at: historian@townofneversink.org
Visit William Winters reflections of Grahamsville's past www.grahamsvilleny.com
-------------------------------------------------------------------
LOOKING FOR MEMBERS OF THE TRI-VALLEY CLASS of 1959
Can anyone help me find the following: Myrna Altman, Daniel Bologna, John (Jack) Buswell, Darlene Decker, Jacob Frank, James Krum, Mary Leonard, and Lillian Smith.
Please e-mail me at: minghrim@warwick.net or call me at 845-985-2903 (Mary McGuire Inghrim)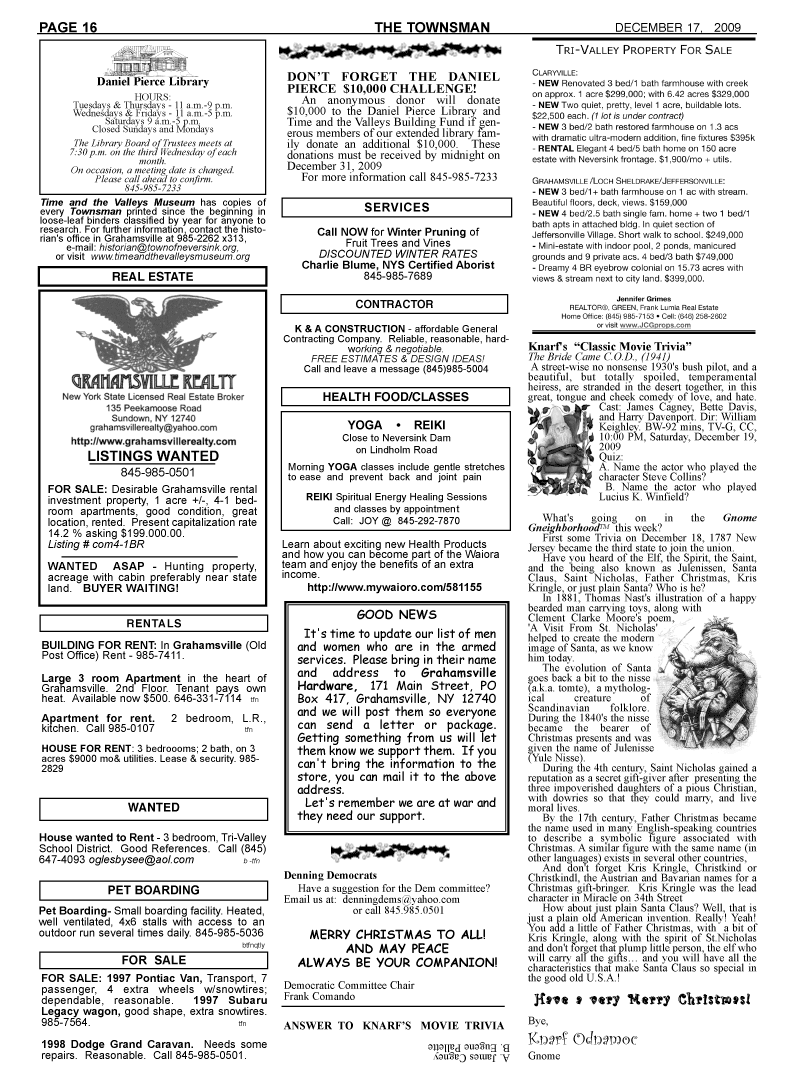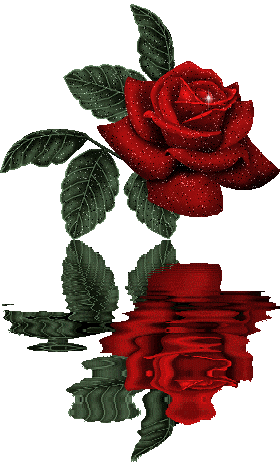 The first week of each month, Ye Olde Tri-Valley Townsman will publish the
"One Item, One Line, One Dollar" ad flier
If you have an item you would like to have included in the flier, send a brief description of the item along with $1 to: The Townsman, P O Box 232, Grahamsville, NY 12740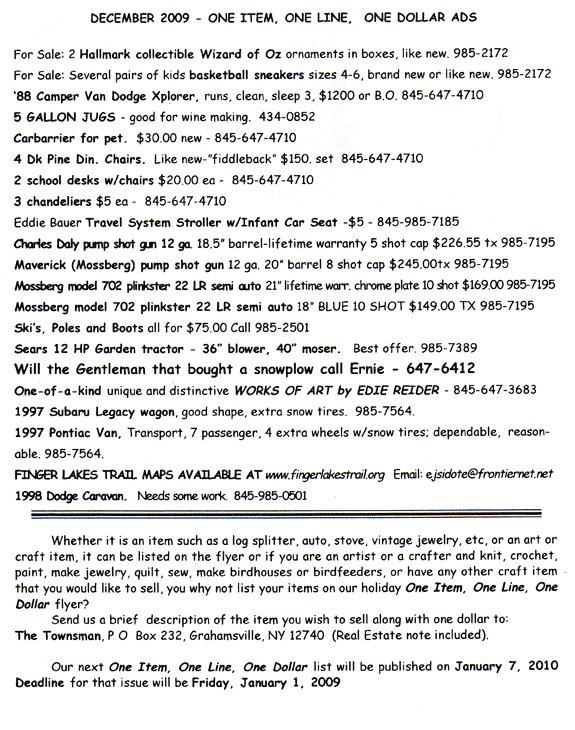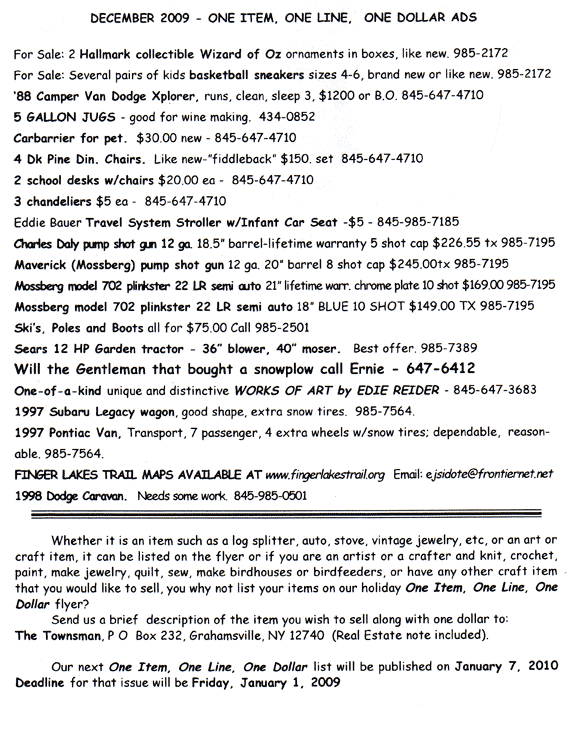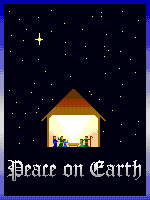 NEWSUBSCRIPTION/SUBSCRIPTION RENEWAL FORM Back to Index
Click here forTown of Neversink Parks & Recreation ParentalWaiver Form
---

3430